Residential
Artistic and Smart Homes
Introducing the perfect blend of smart technology and artistic design in homes! Our homes offer a seamless integration of cutting-edge technology and beautiful aesthetics. With features such as voice-controlled lighting, temperature regulation, and home security, our homes are designed to make your life easier and more convenient.
Experience a new
level of Sophistication
Comfort with our smart and artistic homes. Get in touch with us today to schedule a viewing and take the first step towards your dream home.
In addition to the smart technology, our homes are also designed with an eye for aesthetics. From carefully curated finishes to elegant architecture, every detail has been thoughtfully considered to create a harmonious living space that is both functional and beautiful.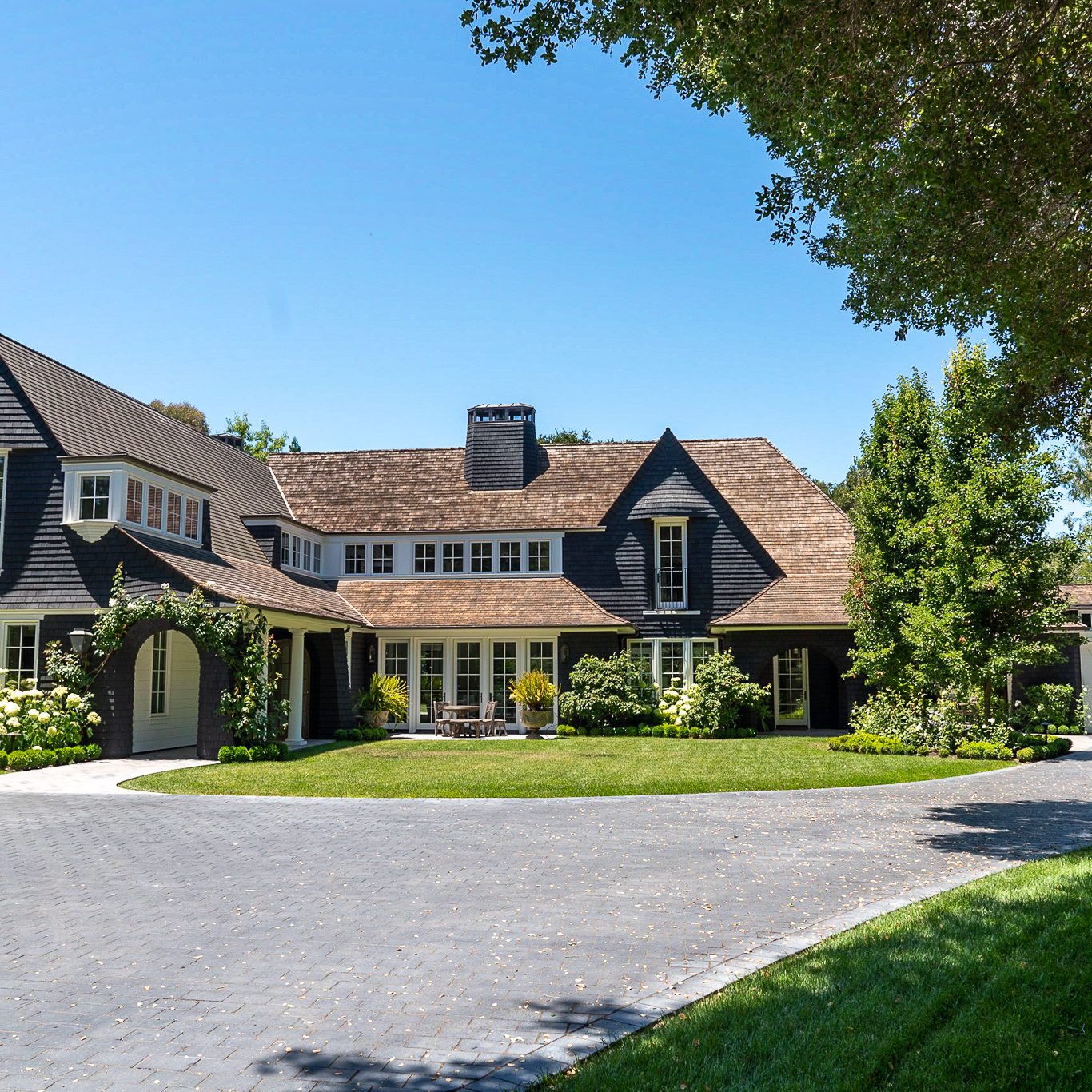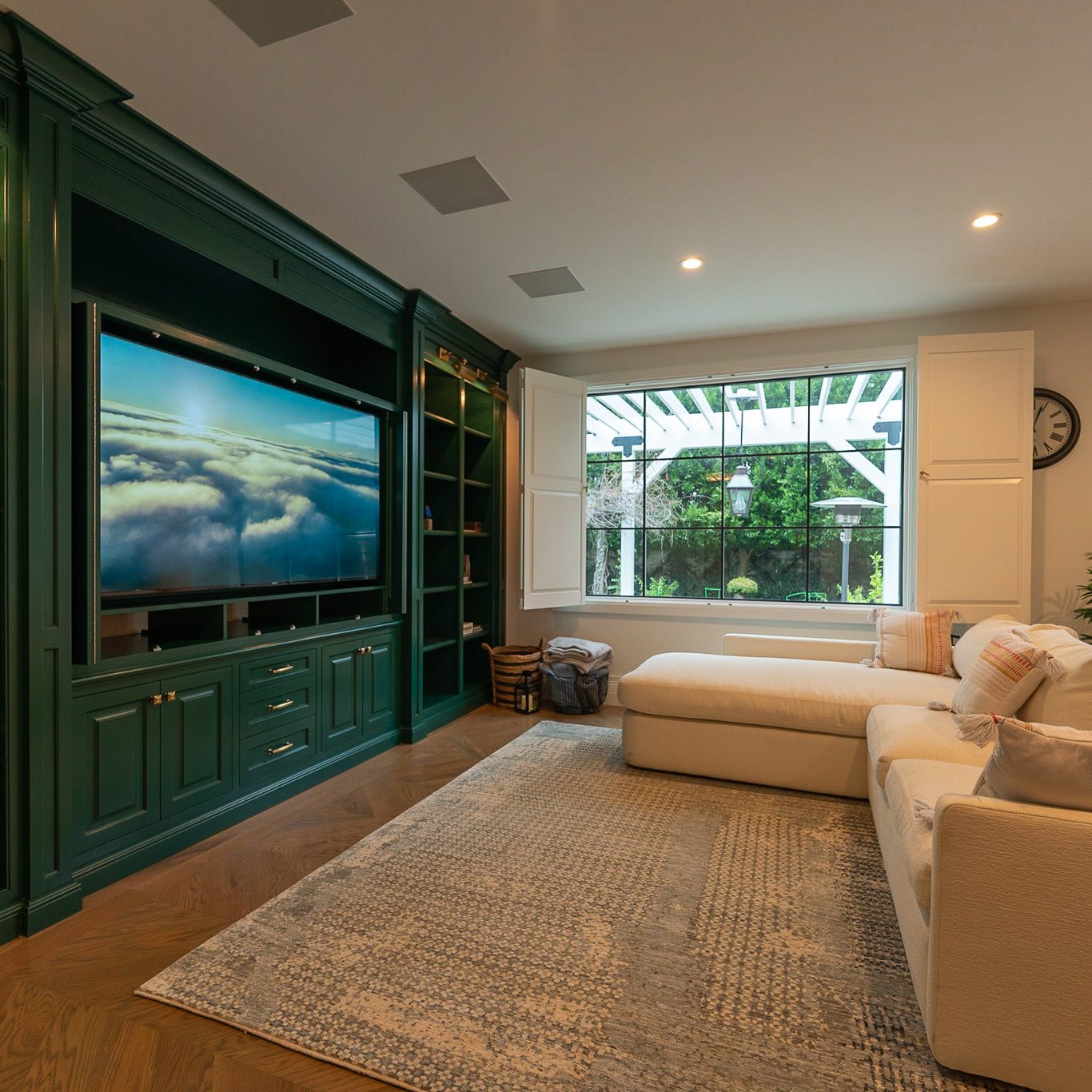 Revolutionize your business with our smart commercial solutions. Our cutting-edge technology enhances efficiency, security, and comfort for your employees and customers.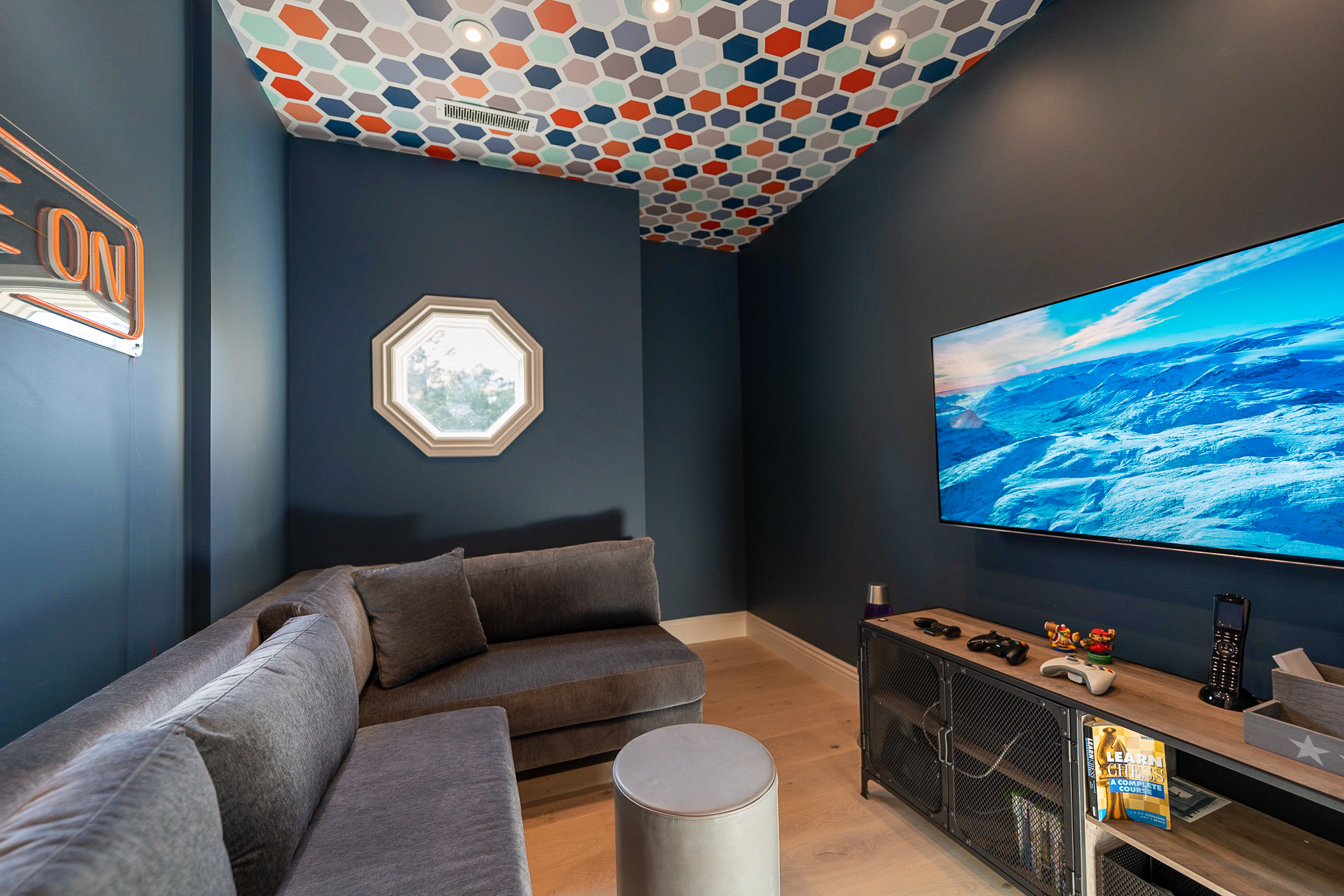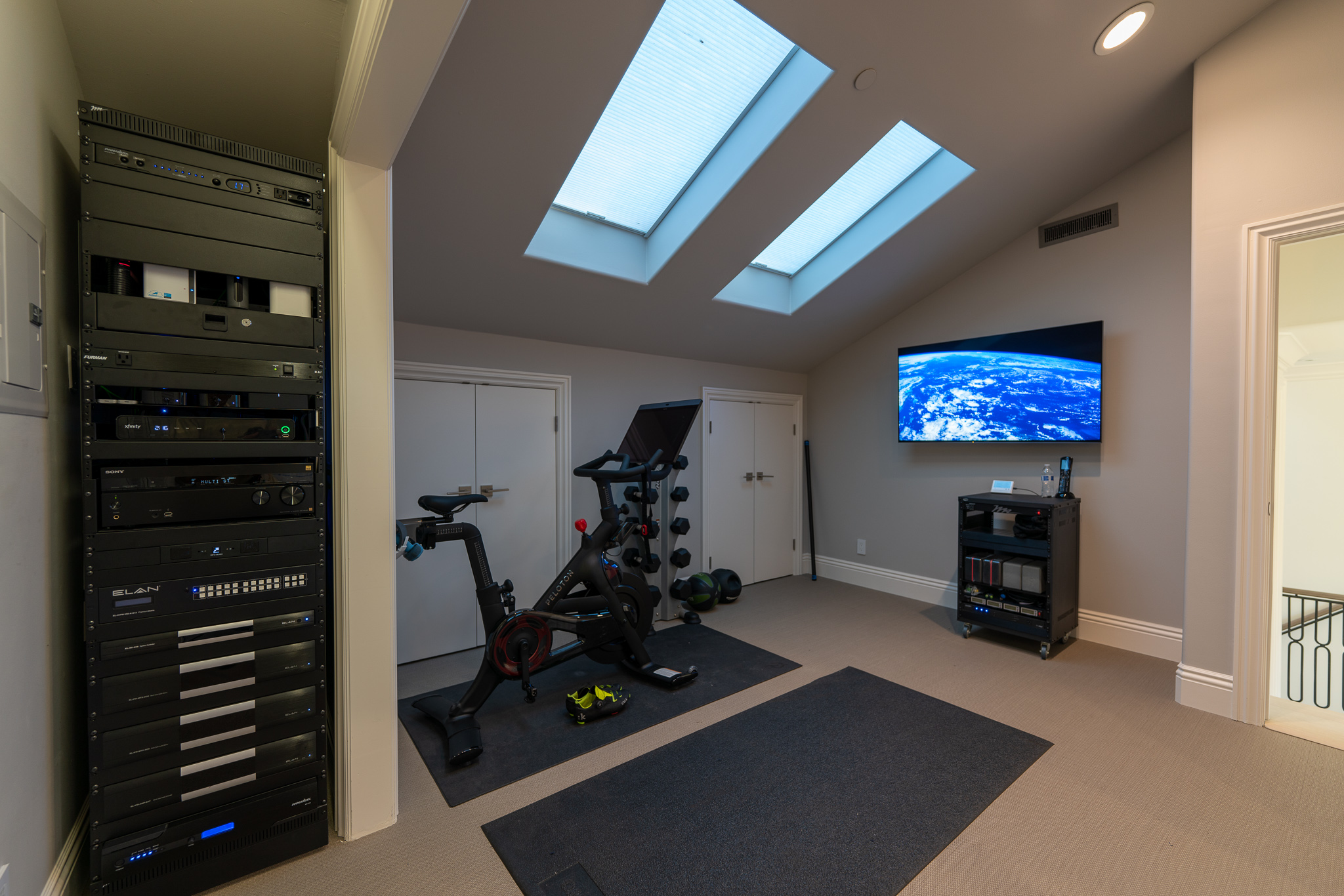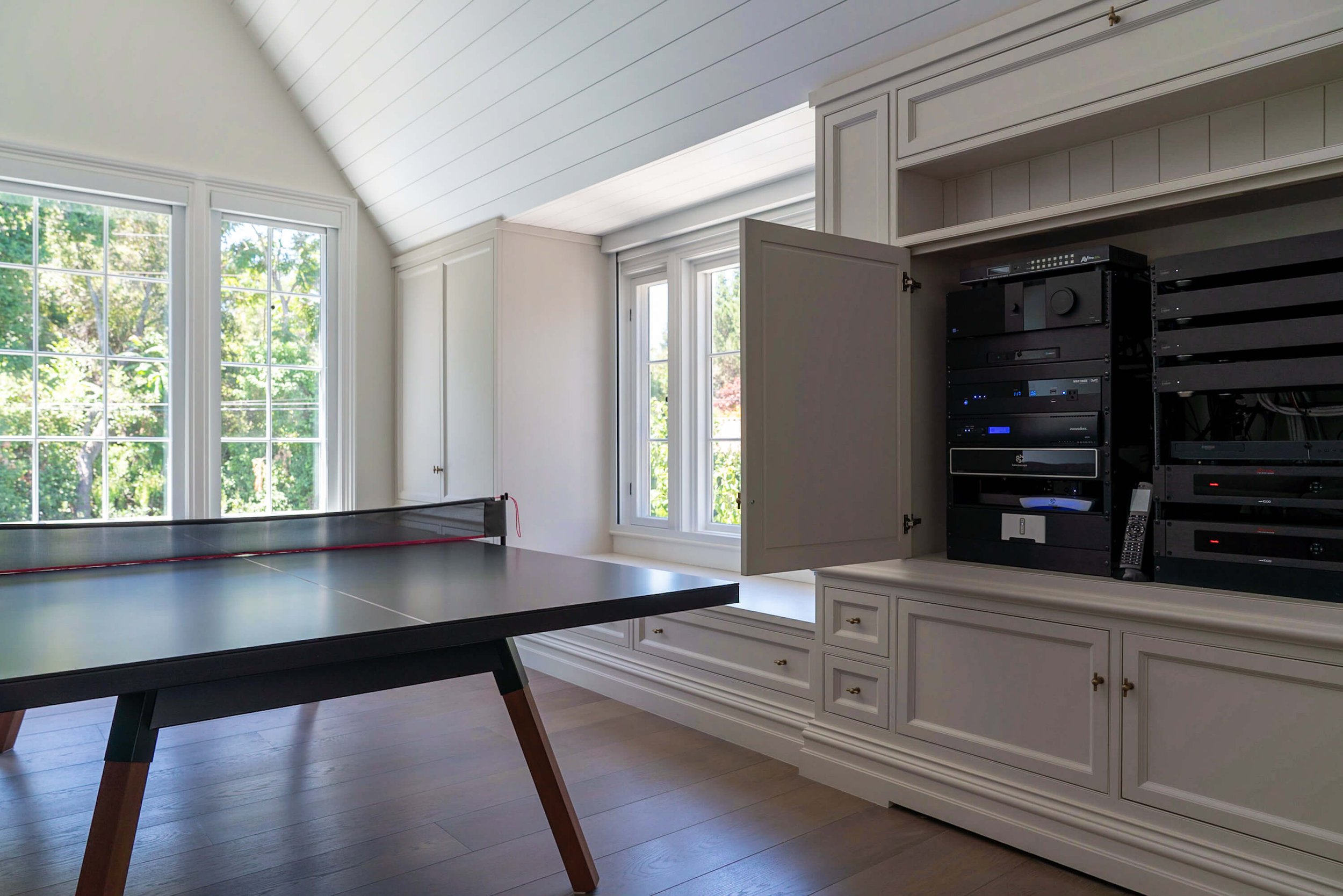 Include features such as smart lighting, temperature regulation, and real-time monitoring, all controllable through a user-friendly app. This not only saves you time and energy, but it also creates a modern and welcoming environment for your business.

3166 Broaddus Maple Court Avenue,
Madisonville KY 42431,
United States of America
Phone: +1 123456 7893
Email: hello@yourwebsite.com